How long does a hydraulic hose life last?
Views:39 Author:UGW hose Lara Publish Time: 2021-03-26 Origin:UGW hose Lara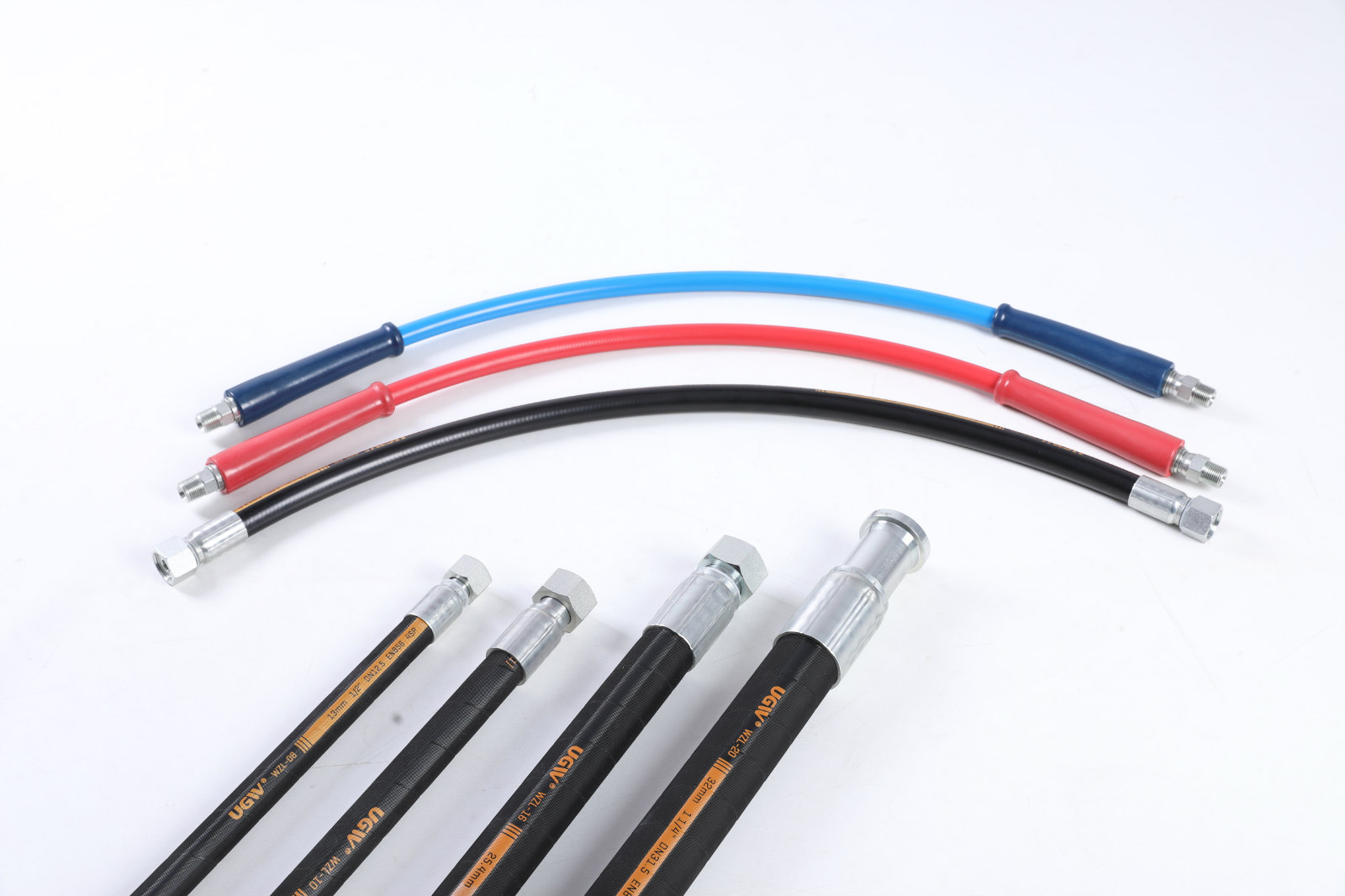 When talk about hydraulic hose life, so many variables come into play that it is impossible to exactly predict the service life of a hose assembly. Key factors to consider include size, temperature, application, media, and pressure.

Hoses used on machinery will consume more quick than the hose used on underground coalmine. Hose used on excavator arm will be much heavy than used on machine body.
It is difficult to narrow a specific date on hose life. But we have collect some feedback from difference market that hose life short than 6 months will easily get people irritable no matter where do they put hoses on.
What about yours expectation on hose life ? Welcome to share with us !