Quality control and inspection during high pressure hose crimping
Views:63 Author:Site Editor Publish Time: 2019-09-29 Origin:Site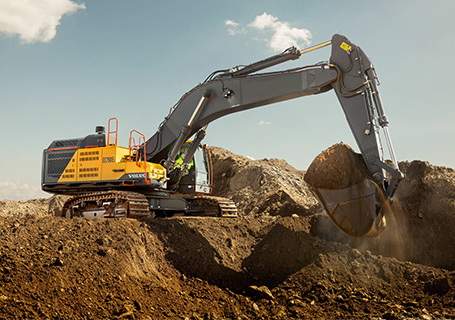 Crimping is a key process in the manufacturing process of high pressure hose assemblies. Strengthening the quality control and quality inspection during the crimping process is very important for the quality of the high pressure rubber hose assembly. So what are the quality control and inspections in the high pressure hose crimping process?
Quality control and inspection during high pressure hose crimping:
1. Accurately select the crimping mold
When selecting a mold, it should not only be satisfied to reach the required crimp diameter, but also take into account the size of the mold gap after crimping.
2, the determination of the crimping data.
According to the structure, function and joint structure of the high-pressure hose, the compression ratio should be verified in the future, especially after the first batch of inspections. According to the measured wall thickness of the hose, the diameter of the ferrule is crimped according to the calculated crimp data, and then the hydraulic pressure test and the fittings pull-out test to check the sealing performance of the hose and the pull-out strength of the fittings.
3. Strictly control the appearance quality of the crimping.
Pay attention to the control the fittings size and position to avoid repeated crimping.