What is spiral hose R12,4SP,4SH correct application ?
Views:14 Author:UGW hose Lara Publish Time: 2021-01-22 Origin:UGW hose Lara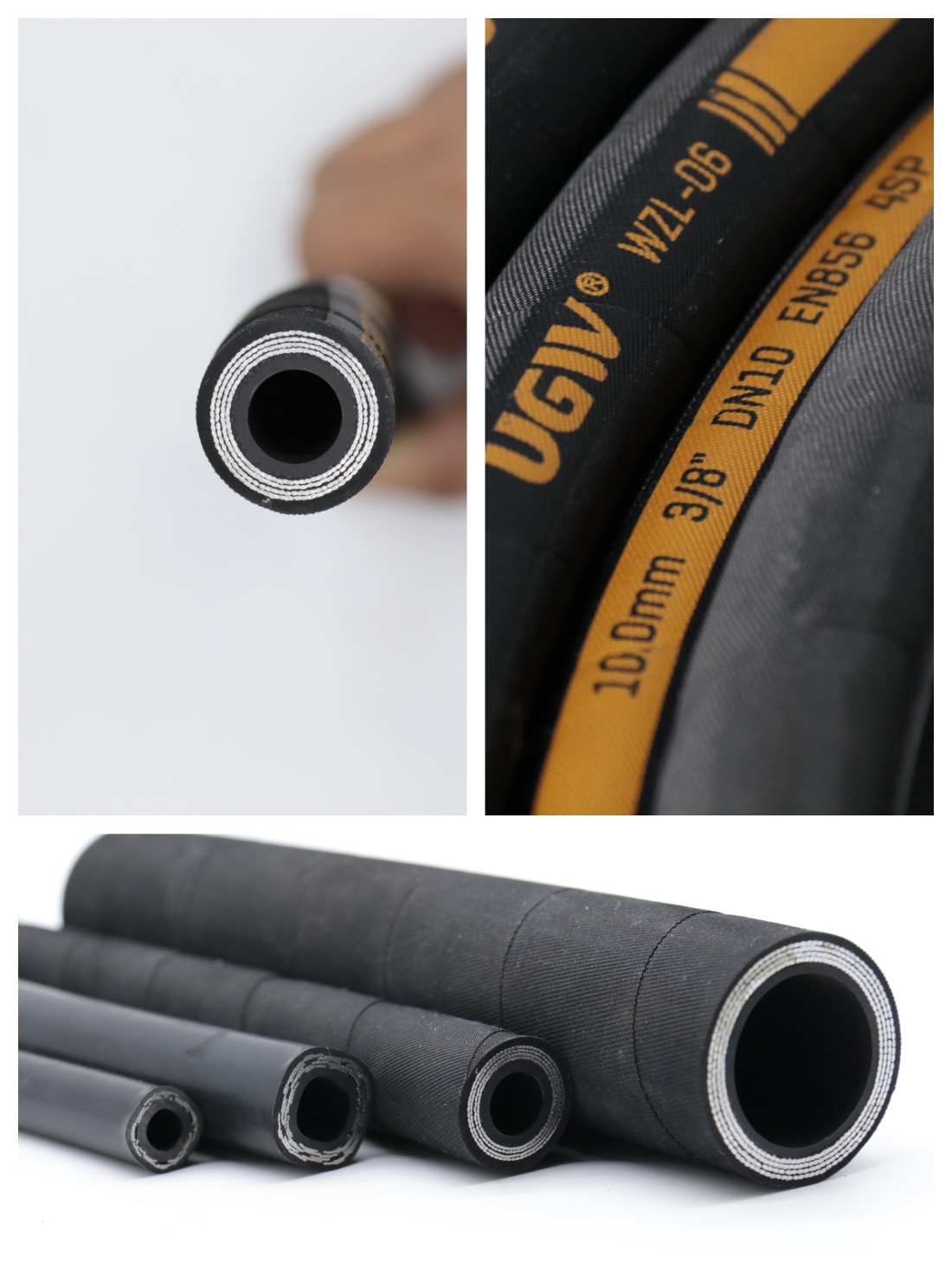 Today, we introduce the differences in spiral hose R12/4SP/4SH hose.
From the data sheet we listed O.D, WORKING PRESSURE , BURST PRESSURE AND BEND RADIUS OF DIFFERENT of R12,4SP,4SH hose. From the data we could see R12 is the most flexible hose in three kinds. Pressure reaches at medium level.
4SH hose is high pressure application and flexibility is middle in three kinds.
4SP hose pressure come at middle high and flexibility is between R12 & 4SH.
Which type is the most sell at your market ? Welcome to contact us for more discussion !