Why do hydraulic hose quality matters the most in hydraulic system ?
Views:21 Author:UGW hose Lara Publish Time: 2021-02-07 Origin:UGW hose Lara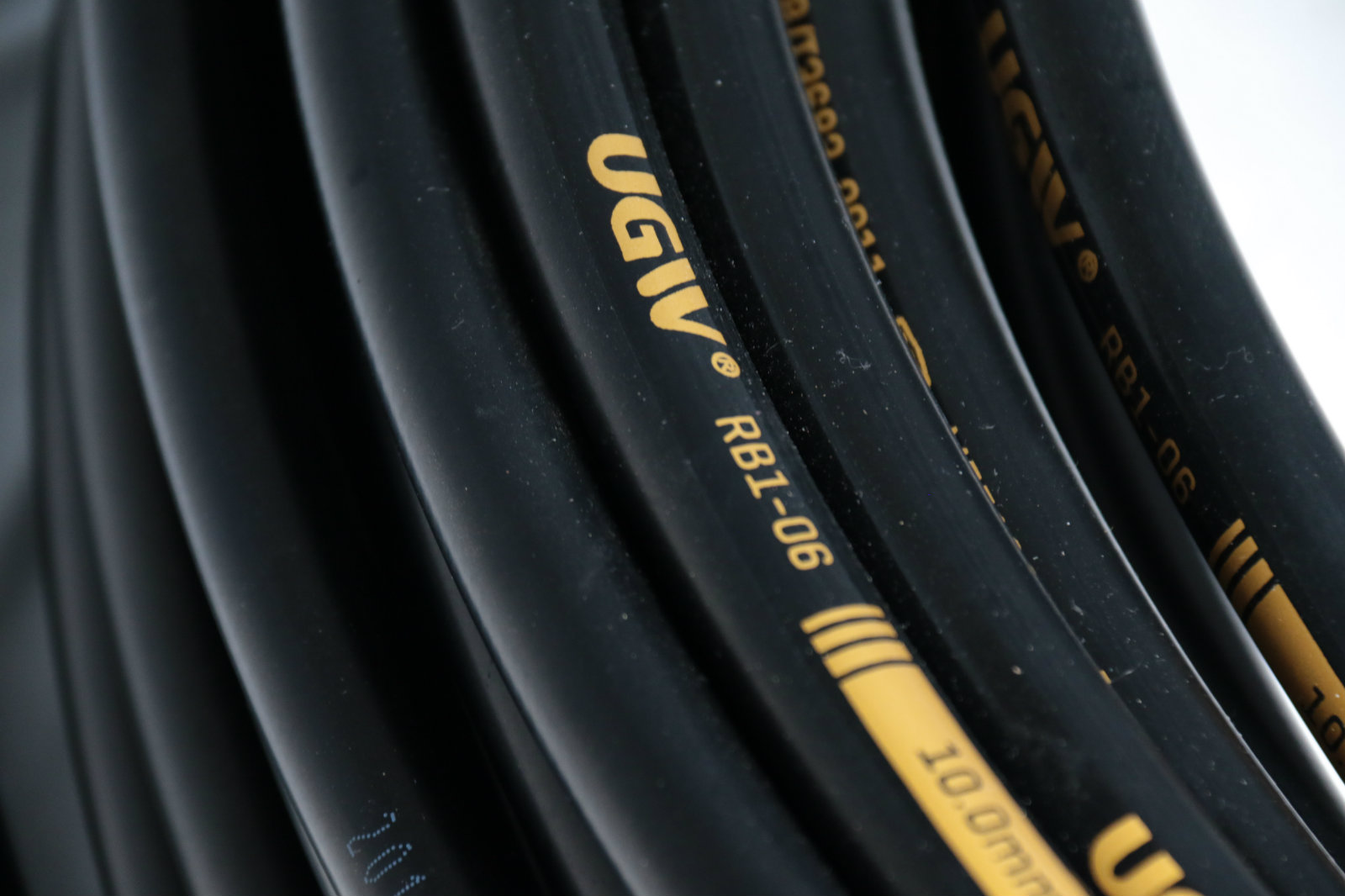 Operational environments and application demands for hydraulic hoses are vast and varied. From snowplows in cold Canadian winters to the hot interior workings of industrial machinery, hydraulic hoses perform a great number of functions the modern world depends on.
Each of these hose applications has one thing in common: Failure is not an option. Unreliable hoses can cost companies millions of dollars in downtime on critical equipment. A failed hose on a transit bus can strand dozens of commuters for hours. Worse, a hose failure can seriously injure operators and workers. For these reasons, hydraulic hoses are far from a commodity. They are responsible for the safe operation of countless applications around the world, and given how different all these applications are, not every hose should be made the same.
Hose performance highly depends on what the rubber is made of, the standards under which that rubber was formulated and that formulation's ability to deliver the performance needed for a specific application. Rubber formulation may be the most important factor in hose performance, but there are others.
UGW hose understand and strictly execute the quality control principles during production. The hose we produce all conform with ISO standard , pass EN/SAE basic standard. Impulse test has never stop in our factory, we have one mission is offer safety and valuable products to customer.
Original contents from Christopher SchwabAaron Clark. If it involves infringement, please contact us to delete it.