Why rubber ingredient is the most important factor of hydraulic hose quality ?
Views:33 Author:UGW hose Lara Publish Time: 2021-02-19 Origin:UGW hose Lara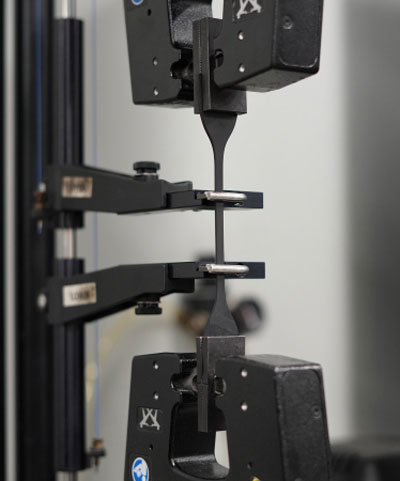 Ahead year before, people usually pay more attention on hose pressure. Seems the working pressure reaches higher level the hose performance last longer life. But the truth is hose cover matters more than pressure. Once you found a pin whole on hose cover, this piece assembly is a fall apart. Then people realized the rubber ingredient actually play the most important role in application.
As a manufacture, to produce stable high quality hoses means your raw material supply has to be reliable and stable in long term. You well understand the sources and with own engineer team to mix rubber material successful. UGW hose has the core engineer team who keep learning the advance technical and lab keeps doing the test day by day with records to keep the rubber performance is stable.
It is a stringent process, and a worthwhile one. Hydraulic hoses must provide safe and reliable performance under increasingly severe conditions in a host of important applications around the world. There is no room for compromise. Hydraulic hose market getting more and more mature,only good quality manufacture will have seats in future developing.