Will the increase in the price of rubber and steel raw materials cause the hose purchase price to increase?
Views:45 Author:UGW hose Lara Publish Time: 2020-12-31 Origin:Site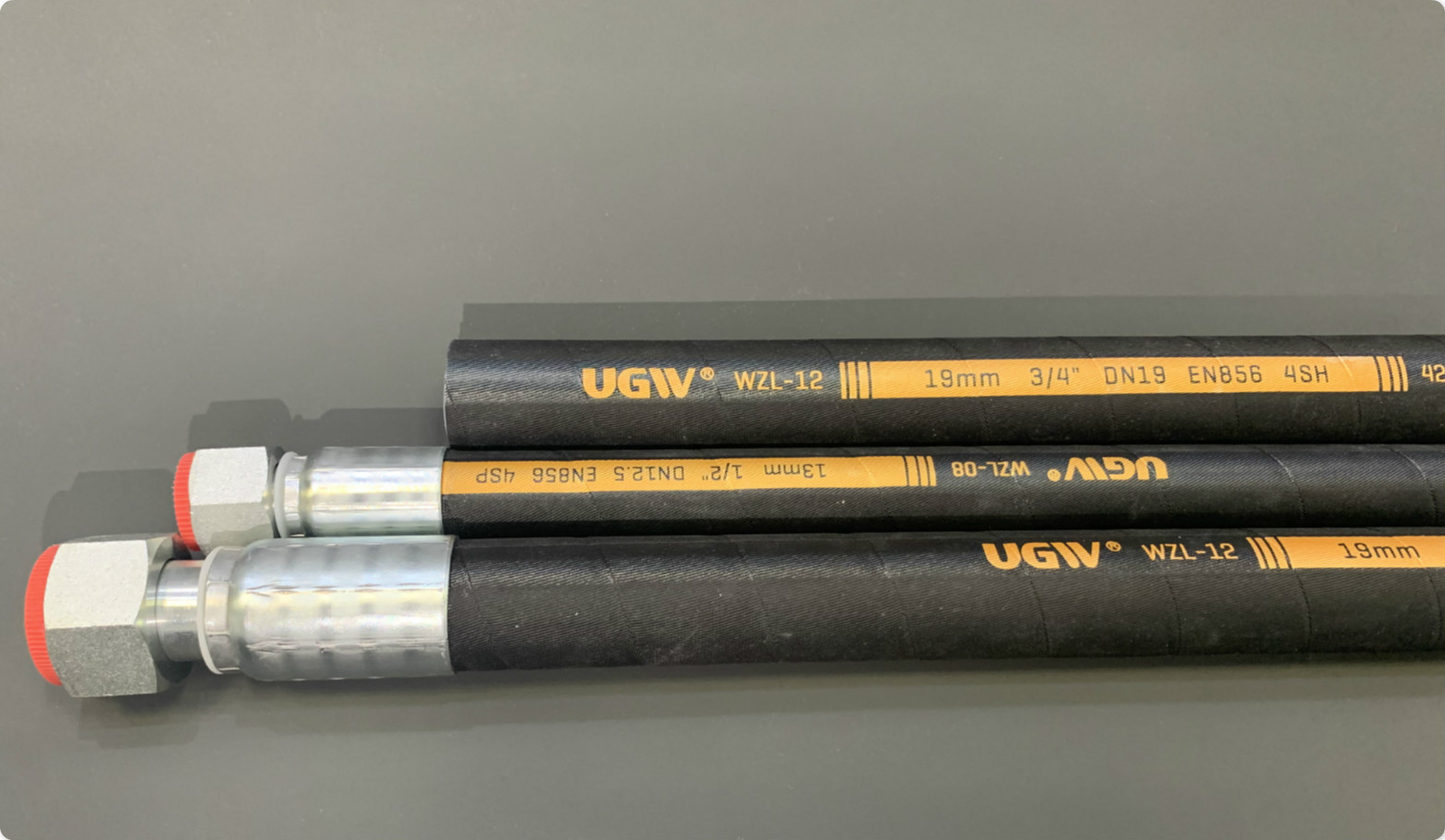 Recently, we have heard frequently that domestic NBR rubber and steel prices are on the rise. Some companies have also started to announce price increases in social media such as WeChat Moments. Even some manufacturers directly declared the previous quotations invalid. The new order will be valid only after re-inquiry.
At the stage when the epidemic has not completely passed, how does our factory plan to deal with the impact of the raw material price increase of this factory?
UGW hose factory is a very experienced hose factory. The company has 4 workshops in operation with 25 years of experience. Major raw material such as rubber and steel wire are all purchased in advance. So we don't expect any price changes within six months. As a responsible factory, we will not rashly increase prices with customers or be affected by the general environment to reduce the interests of customers. For example, ocean freight rates are still continuing to rise. As we all know, freight rates in Europe and the United States have doubled. Some Asian regions have increased by 5-7 times. In this case, after careful consideration, our factory still bears all the expenses. Of course, old customers are also very considerate and some are willing to wait before shipping, and some add small container to the big container to reduce our costs.
It is our honor to cooperate with these lovely customers. We have always promised to provide customers with stable quality hydraulic hoses, and contribute to the manufacture of hoses in China.
If you are also interested in hose and fitting purchasing, please feel free to contact us for quotations. You will enjoy the same quality and service as our current customers. Becoming a regular customer will also have more benefits waiting for you to unlock.
At last, we wish you all a happy new year.